Innovative, Remarkable, Green Architecture for the modern world.
Innovative
Explore Forms beyond the cube. Creative response to site - this pavilion for an amusement park has a walkable vaulted roof with grass on top.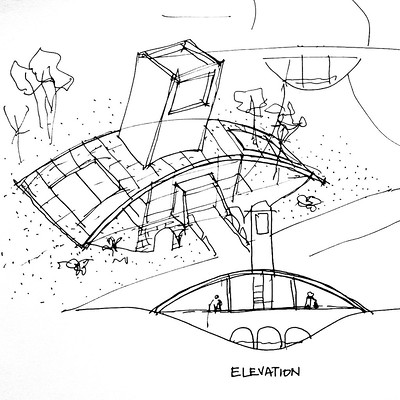 Remarkable
A playful beach house designed in organic shapes as a holiday home for an Industrialist.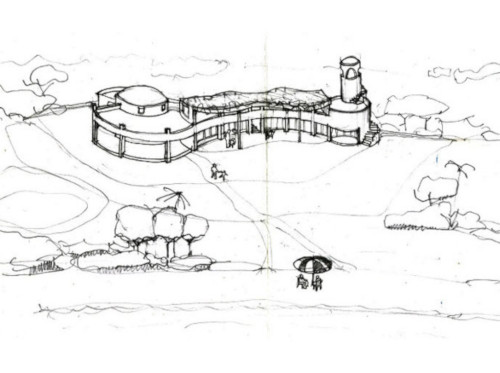 Green Architecture
Macro and Micro climate responsive architectural design. Use of natural materials where ever possible.